Watch Over 4000 Free Video Art Lessons
Get Inspired! Over 12,000 hours of Art Instruction! All Media, All Skill Levels.. Let's Create More Art!
How to make an artful Thanksgiving themed Dessert | Free Online Kids Video Art Lessons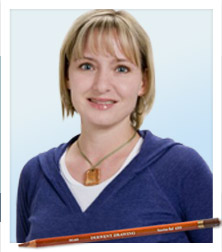 Artistic Thanksgiving Teepees with Sugar Cones
with Lindsey Volin
Description
Create a Thanksgiving themed dessert with The Home Art Studio's Lindsey Volin. This free online videos art lesson shows you the steps to create cupcake filled teepees.
About Lindsey Volin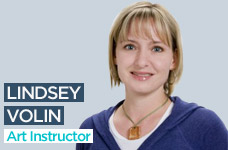 Lindsey graduated from Meredith College with a BA in Studio Art. She recently earned her certification in art education K-12 from Meredith. She loves teaching and is currently developing a DVD based art education program for homeschool students. Lindsey enjoys spending time with her family, watching bad true-crime tv and rockin' it to the karaoke mic.
More About Lindsey Volin
Brand Advocates & Ambassadors Wanted!
Learn More