Charvin Oil Colors, the Choice of Professional Artists
Professional Artist David Allen Dunlop recommends Charvin ...
Charvin Extra Fine Oils and Acrylics are always on my palette. Their rich colors and vast selection of colors mix easily and blend beautifully. Charvin paints are of extraordinary quality and, the colors of choice for professional artists. -- David Dunlop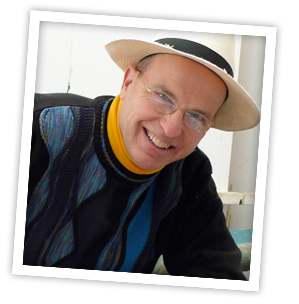 About David Allen Dunlop
Professional Artist
David Dunlop is a modern-day old master whose luminous paintings draw from both Renaissance techniques and contemporary science. His paintings have been shown internationally and are held in the collections of major corporations including Aetna Insurance, Citibank, Delta Airlines, GE Capital Corporation, IBM, Mobil and more.
David is widely recognized as an outstanding artist. His work has been reviewed extensively and he has been featured in The New York Times. Near to home, David has ... Read More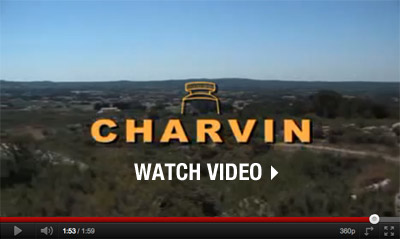 Once used by great masters like Cezanne, Bonnard, and Ambrogiani, Charvin Oil Colors are now available for any discerning painter working either in the studio or en plein aire. Offered in both Fine and Extra Fine oil paint lines, along with a wide array of mediums, varnishes, gums and paint supplements, Charvin supplies the most luxurious materials for creating your own masterpiece in oils!
Made in the French Riviera for over 175 years
Highest quality ingredients and time-honored recipes
Vast array of colors for quicker painting and less mixing
Available in Fine and Extra Fine artists' oil colors and sets
Wide array of mediums, varnishes, gums, and resins
Especially loved by plein aire painters
See All Charvin Oil Paints, Oil Painting Sets and Mediums