Watch Over 4000 Free Video Art Lessons
Get Inspired! Over 12,000 hours of Art Instruction! All Media, All Skill Levels.. Let's Create More Art!
How To Do A Linoleum Block Image Transfer | Video Art Lessons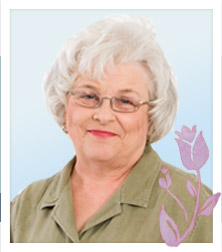 Transferring Images to a Linoleum Block in Printmaking
with Tonya Hill
Description
Learn how to properly transfer images to a linoleum block in this free online art video, with professional artist Tonya Hill.
Skill Level:
Beginner, Intermediate
Subject:
Printmaking, Linoleum, Image Transfer
About Tonya Hill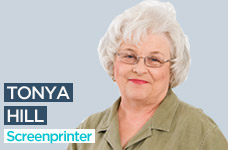 With a lifelong love of art, Tonya Hill studied art and education in college. As a business owner she has been marketing, selling and teaching art to children and adults for more than 15 years. Tonya helped develop award winning products while working as marketing and sales director for a major printmaking manufacturer. She has taught and demonstrated screenprinting, blockprinting and many other displines throughout the United States and Canada.
More About Tonya Hill
Brand Advocates & Ambassadors Wanted!
Learn More