*Special Offer DetailsDoorbusters Ends Soon!
Free Shipping on all orders $75 or more
SIMPLE & EASY! FLAT RATES standard shipping on Minimum Orders
orders $0 - $74.99 = $9.99
Orders $75 or more Get FREE Standard Shipping
Free Shipping Offer applies to standard shipping to the contiguous 48 US States only. Alaska, Hawaii, and International orders are excluded from the Free Shipping offer. Read our full shipping policy for more information. All orders $45 or more receive FREE Standard Shipping to the contiguous 48 states. Orders are shipped according to best available rate and transit time as determined by our computers based on package weight and destination. We use UPS as our primary standard service carrier, but packages may also ship via USPS. Excludes oversize, large and LTL items. See shipping details for further information.
Jerry's Artarama assumes no liability for grammatical or graphical errors.
---
*All Sale, Specials, Super Sale, Overstock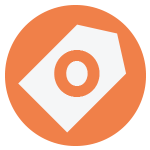 , Closeout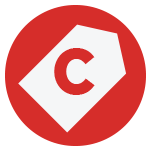 and LPP items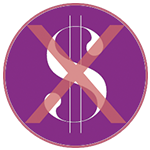 are not eligible for further discounts. See product pages for details and prices.
Call Center Hours and Live Support
Dear Jerry's Customers,
We have listened to your requests and have recently worked on new call center hours. We are happy to announce our new call center hours are as follows:
Monday through Friday 8:30am - 9:30pm EST.
Live Chat Monday through Friday 9:00 am – 9:00 pm EST.
Saturday and Sunday Live Chat 9am - 5pm EST.