Pam Carriker Mixed Media Supplies & Books
Pam Carriker mixed media adhesives and inks specifically designed for mixed media art!

Mixed media artist, art instructor and author Pam Carriker is known worldwide for her vibrant and accessible artistic style, as well as her far-reaching blog and book titled "Art at the Speed of Life." Now Pam has partnered with Derivan of Australia to develop her own signature line of art products geared specifically towards her unique style of mixed media art! These high quality mediums are an indispensible addition to the toolbox of any multimedia artist, with virtually limitless applications from drawing to decoupage. Follow along on Pam's artistic journey with these exciting new mixed media supplies from Derivan!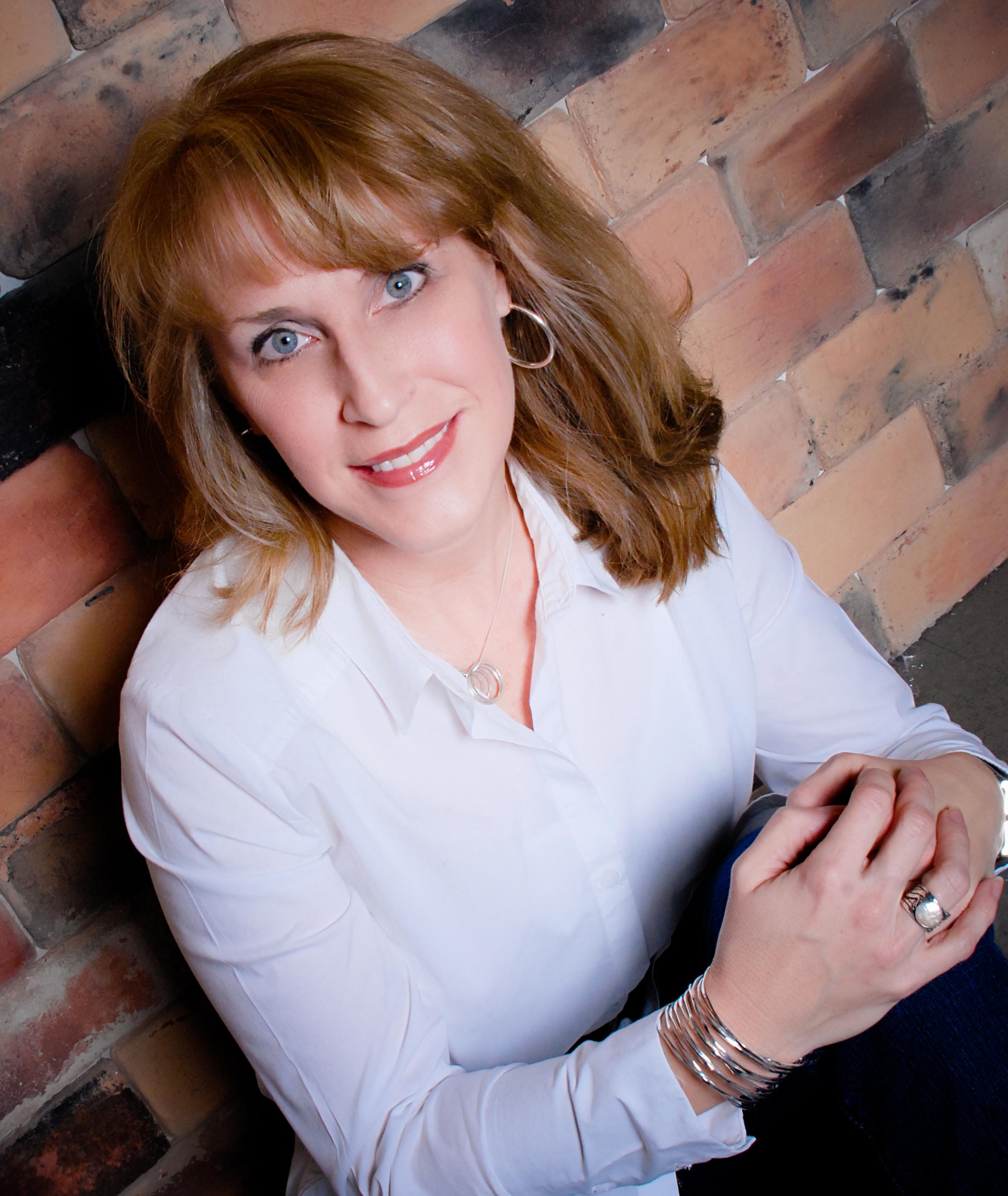 Sketching Ink – These innovative "inks" are actually a unique fluid graphite, and the perfect way to get that dark, silvery graphite sheen into your art without ever picking up a pencil! Available in either Permanent or Rewettable formulas, these inks come in handy 36ml squeeze bottles with a fine-line metal tip ideal for direct and detailed application. Use Pam Carriker's Sketching Inks to ink stamps, draw directly onto paper, for dip-pen calligraphy and more!
Mixed Media Adhesive (MMA) – This archival adhesive is the ultimate tool for any mixed media artist! Milky in color when applied, it self-levels, dries transparent and is completely matte, making it perfect for working over with pencil, pen, brush and more. The acrylic-based formula does not remain tacky when dry, making it perfect for altered journal applications where pages will be touching one another – they won't stick together! MMA is also an ideal adhesive for collage, decoupage and book arts.
FREE Video Art Lesson Categories In Pam Carriker Mixed Media Supplies & Books