10 Easy Watercolor Painting Ideas for Spring
10 Simple Watercolor Painting Ideas to Get You Started
Spring has started and the weather is finally warm enough to get back outside and paint. And the best paint to paint with right now are Watercolors!
With bright, flowing color and carefree brushstrokes, Watercolor paint is symbolic of the freshness that Spring brings to our art. So grab your watercolor paints, watercolor brushes, and paper or blocks and start painting with these ten easy watercolor ideas.
Watercolor Painting Ideas
1. Flowers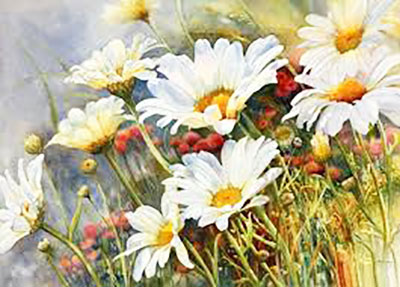 2. Public Parks
3. The Beach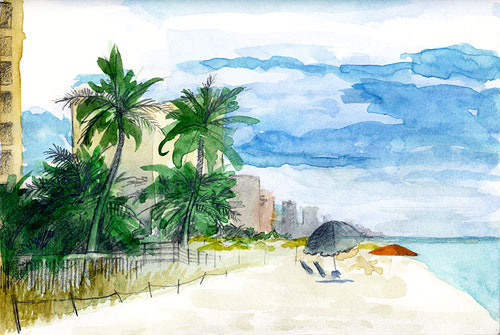 4. Animals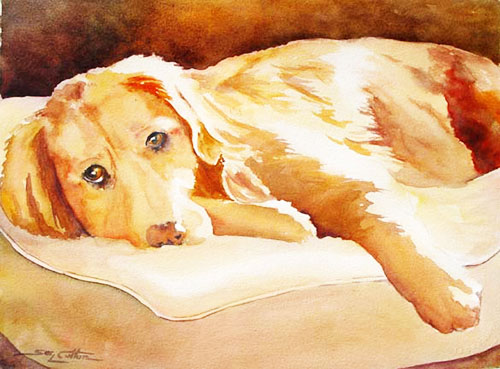 5. The Lake or Stream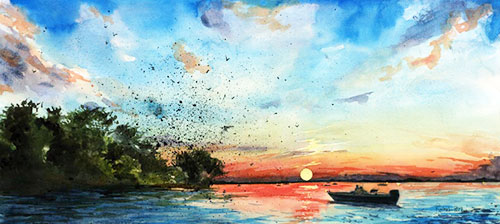 6. Nightlife
7. Houses
8. Downtown
9. People
10. Fireflies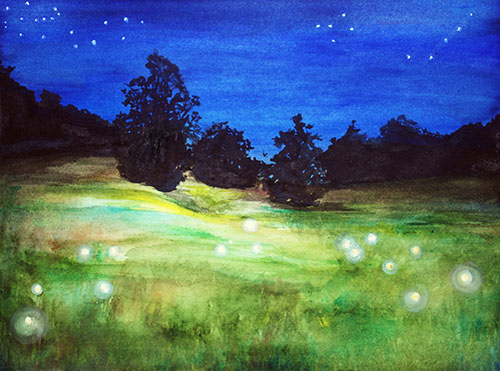 Need supplies?
Jerry's supplies all the best options and the best in watercolor paints, brushes and watercolor papers.
Watercolor Painting Supplies To use (click below to buy)
Turner Professional Watercolor Paints,
Mimik Synthetic Squirrel Hair Watercolor Brushes,
Arches Watercolor Blocks and more!
(see all click here- > watercolor paints)
---
More Resources
You may also like...