Top 10 Perfect Summer Paintings
Inspiration for the First Day of Summer!
As today is the Summer Solstice and the First Day of the Summer Season, we at the blog squad sure needed some inspiration and with the sweltering heat of summer upon us we did some research and pulled up some of the best representations of what summer is from front porches to the beach to fireflies and lightning storms. Now that we're inspired, we can keep sharing with you art tips, news and the best in new products and art supplies from Jerry's Artrama. Along with tons of great upcoming content, we thought we'd share a little summer inspiration with the Top Ten Summer Paintings of all time:
10. Rhyl Sands by David Cox
The summer was meant for beach weather!
9. Sunday Afternoon on the Island of La Grande Jatte by Georges Seurat
 And picnics by the lake
8. Bigger Splash by David Hockney
Can't be summer without jumping in a pool 
7. Second Story Sunlight by Edward Hopper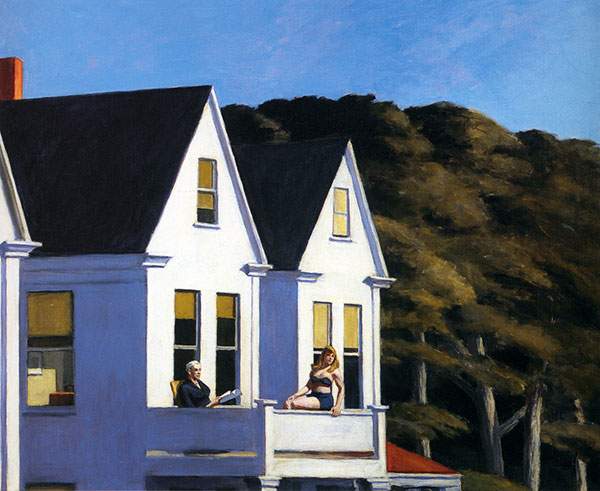 A beautiful vista is key during a warm summer morning
6. Summer Evening by Isaac Levitan
 This painting could use some fireflies, but its pretty much a perfect summer evening
5. Wheat Field with Cypresses by Vincent Van Gogh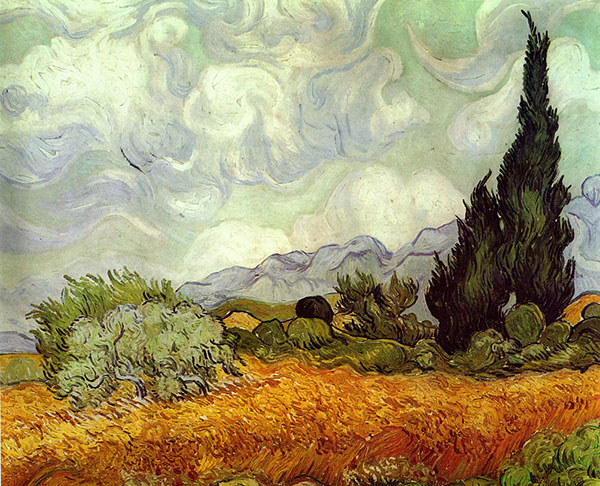 You can see the heat thermals rising from the ground
4. Sunflowers by Vincent Van Gogh
 Summer, when everything is in bloom
3. Un-named Illustration by Bernie Fuchs
Wouldn't be summer without a lightning storm 
2. Tahitian Landscape by Paul Gauguin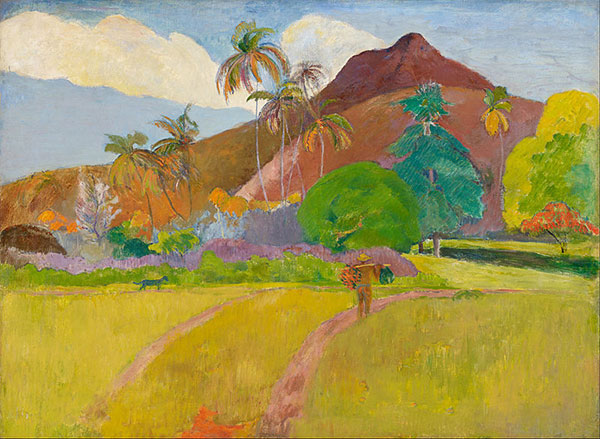 Summer in the tropics
1. Un-named Illustration by Bernie Fuchs
Can you a picture a more perfect summer evening?
Have your own summer art you love? Share it in the comments below!
Comments
comments
You may also like...