Savannah College of Art and Design – #9 Art Schools in Jerry's Top 10
#9 Savannah College of Art and Design
Jerry's Artarama has always supported art education and so this year we wanted to show our support of some of the finest in higher art education available in the United States by honoring some of the best schools in our list of the 10 Best Art Schools in the Country.
Next up in our Top 10 list is the Savannah College of Art and Design coming in at spot number 9.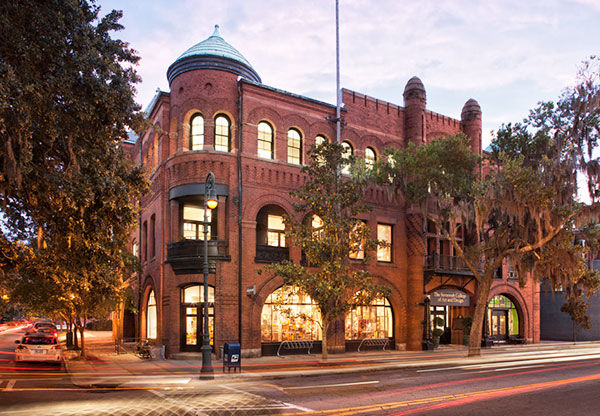 The Savannah College of Art and Design (SCAD) is a private university with four locations: two in Georgia (Savannah and Atlanta) as well as Hong Kong opened in 2010 and Lacoste, France, opened in 2002. The original Savannah location opened its doors in 1979 with only four staff members, seventy one students and only seven faculty members. Today, this degree-granting university has over ten thousand students, with over seven hundred faculty members.
The college is broken down into eight different schools with multiple departments and concentrations built in to each school. This list of schools includes the Schools of Fine Arts, Building Arts, Communication Arts, School of Design, Fashion, Entertainment Arts, Digital Media, Liberal Arts, and Foundation Studies such as drawing. Although the areas of fine arts and design are highlights of the university, studies focusing on computer animation and effects have increased in popularity and notable alumni such as Mir Zafar Ali has created visual effects for movies such as The Day After Tomorrow, X-men and The Mummy.
Special Mentions
SCAD alumni have a 93% employment rate according to a recent study.The University also hosts large annual events such as The Sidewalk Art Festival, the Sand Arts Festival and The Savannah Film Festival.
The Breakdown
Professors- The faculty at SCAD have no lack of artistic skills with a reserve of great professors including multiple screenwriters, artistic directors, graphic designers and Tom Lyle, penciler of more than 40 Spiderman comic books and Stuart Robertson, visual effects supervisor of the 1998 hit film What Dreams May Come.
Notable Alumnus- Grammy-winning R&B singer India Arie, comic creator Christy Lijewski, graphic novel ceators and comic artists for Spider-Woman, The Luna Brothers, Visual effects artist Joanna Erbach whose animation credits include the movies The Ant Bully and Open Season 2 and Mir Zafar Ali, visual effects specialist and artist for movies X-Men, The Incredible Hulk, The Day After Tomorrow and The Mummy
Local flavor- SCAD runs 15 art galleries, 8 in Savannah, 4 in Atlanta, 2 galleries at their Lacoste location, and 1 in Hong Kong. Savannah has a bustling art scene with several other art galleries and cafes where up and coming artists will often display their works for sale.
Currently on Display- The SCAD Museum of Art has a large collection of British and American Art, African American art, and a wide array of modern and contemporary pieces.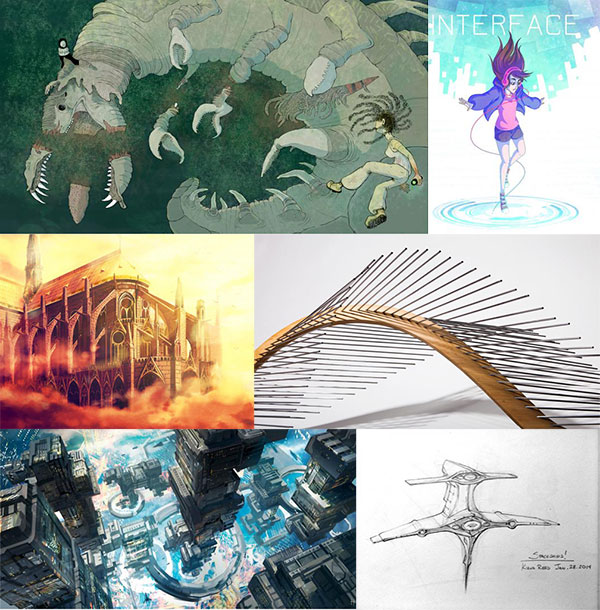 Exemplary Work from Student Work section of the SCAD website 
For More Information on the Visual Arts Program at the Savannah College of Art and Design, visit www.scad.edu

---
Comments
comments
You may also like...