Why Choose Black Primed Canvas?
The New Alternative to the Stretched Canvas
The Tabula Rasa means "blank slate". And in the art world, that often translates to blank canvas. But what about a black canvas? The new Practica Black stretched canvas is a different kind of canvas for a new style of thinking and painting.
The Practica Black stretched canvas is perfect for making lighter paints and colors stick out against the dark canvas. No longer do artists need to paint their white canvases black to create a dramatic night scene or serious juxtaposition of bright light vs muted dark colors, this canvas saves those steps. And at 100% duck cotton, this higher quality canvas will accept the bright colors you will want to use on this canvas better than other canvases. It's also finished with an acid-free black primer which is preferable to artists for tole, mixed media, and black-light art. Just look at what you can create with oil paints or acrylic paints!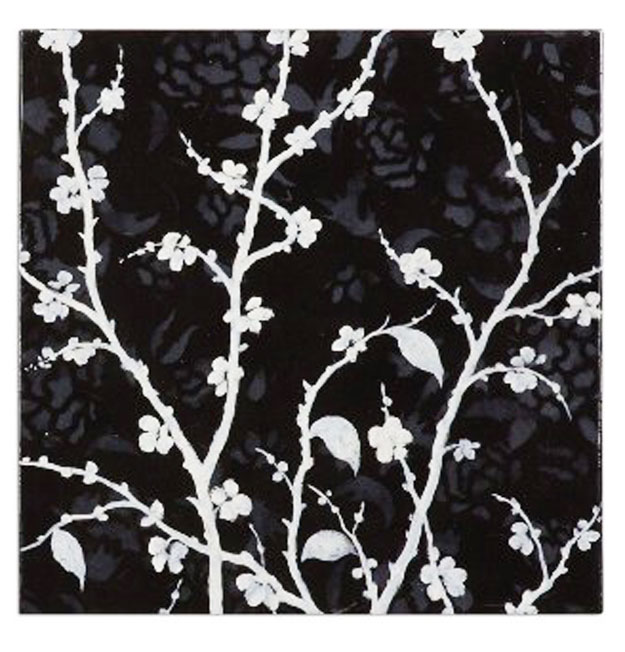 Is Black Canvas Good?
Artists have used black canvases to create bright vignettes and moodier pieces because the canvas allows the artist to leave larger areas of the canvas unpainted.
The wonderful effect this causes is that the viewer of said piece would never surmise that larger areas of the canvas were unpainted saving the artist time and paint.
Perfect for making light colors stand out against muted darker colors
Colors also interact interestingly on a black canvas. Colors like Alizarin Crimson and Ultramarine Blue will stand out if mixed with a little Titanium white. They create beautiful mixed colors that would shine much, much more than on a typical white canvas. Whites and blues like Prussian Blue or Ultramarine stand out particularly nicely on the black canvas for winter or night scenes. If you are getting ready for Halloween however, oranges and reds work well for a more spooky effect.
They are also quite practical, as no frames are needed for stretched canvases (due to the canvas being back stapled) and you can hang them directly on your wall for a nice effect.
And remember, at Jerry's Artarama, you can save up to 74% off list price on the Practica Black Canvas. So try one out today and start painting to a completely different, more dramatic effect!
You may also like...