Our Biggest Sale of the Year
10,000 Mega Hot Buys, Doorbuster Deals, Daily Giveaways, Free Offers and More!
53 Years of Proudly Serving Artists
Here at Jerry's Artarama, we're celebrating our 53rd year in the art supplies and materials business! We want to start out by thanking all of our customers over the past 53 years for your patronage and support. We pride ourselves on offering exceptional quality fine art materials and framing and we couldn't have done it without you! Throughout this week, customers and visitors to the website can benefit from a myriad of special offerings only available for a limited time. From the lowest prices of the year sale, to bonus giveaways and daily deals! Each day the Artist Appreciation Event boasts a super special designed to reward our loyal customers and welcome new ones.
The largest selection of professional art materials and framing!
As the industry leader in professional fine art supplies, framing and custom canvas, panels and frames, we at Jerry's are proud to have been providing artists with fine art materials since 1968. We are proud to have started the discount pricing model 53 years ago.
The leader in fine art materials & framing Often imitated, never duplicated
Jerry's is hard at work for you! If we run a sale, have a coupon, bring in a product.. so will others. Our goal is to always offer the best quality art materials at the fairest prices, provide coupons for extra savings, plus offer supplies that provide an exceptional expereince!

Shop Jerry's first for all your art materials and support a company that cares about you, your well being and what you do.. the Artist!
Looking for custom orders or to buy in bulk?
Please give us a call!
Serving Artists Since 1968!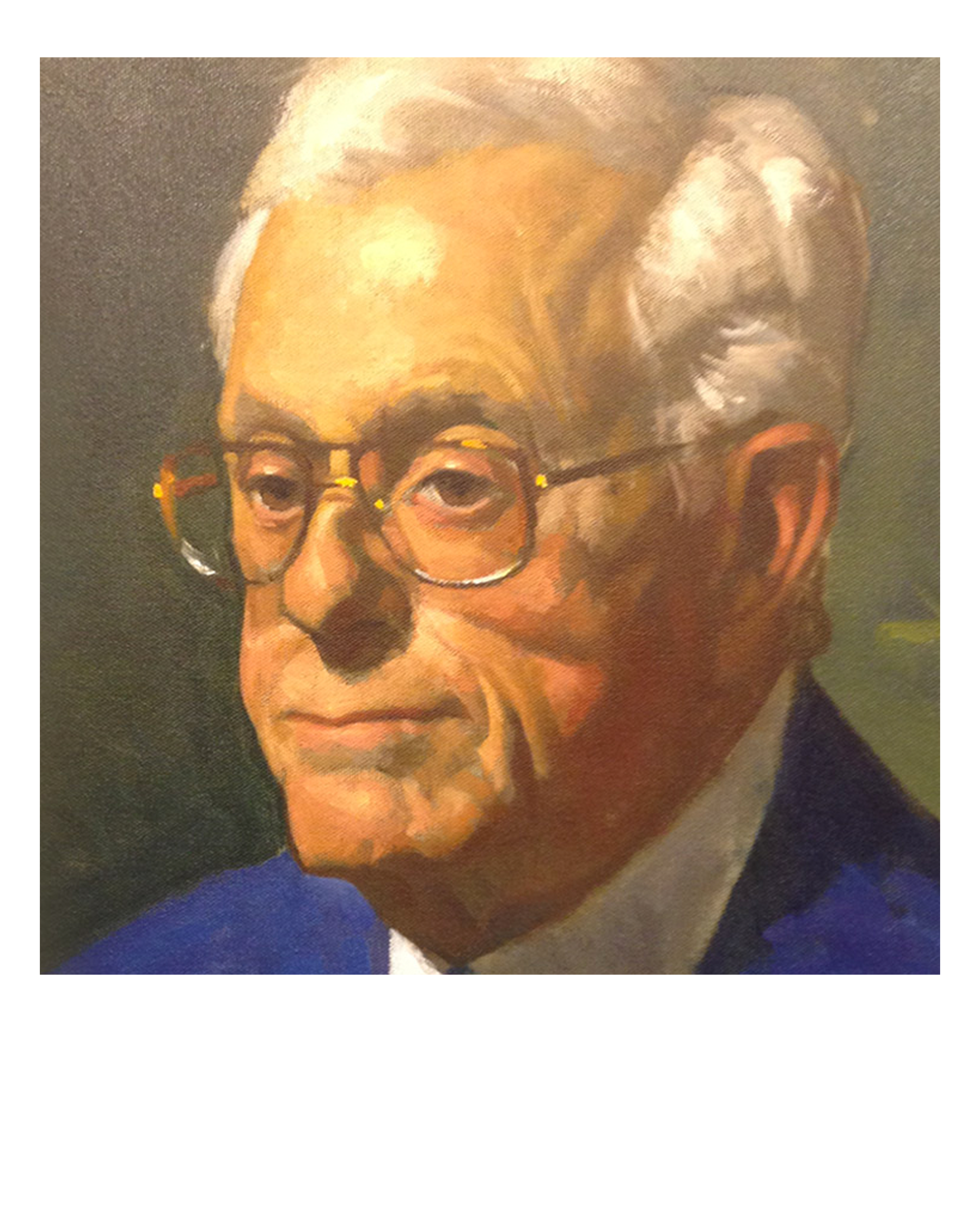 Gerald "Jerry" Goldstein, Founder of Jerry's Artarama
Celebrating 53 years, we honor the man who started it all, "The Pioneer of Discount Art Materials". In his honor, Jerry's has set up The Jerry Goldstein Foundation, a non for profit which seeks to raise funds for tuition and scholarships to help support the very talented young artists in order to inspire them to follow their dreams. Mission: To insure a quality arts education to young talented artists who would otherwise not be able to go on to higher education, and help them pay for one.

READ MORE
Celebrating 53 Years
Serving You!
A man on a mission
In 1968 Jerry had a mission to have an artist materials store that was warm and inviting to artists. A place where you were greeted and where an artist would always find a friend to talk to and someone to give them ideas and helpful suggestions. Jerry treated each and everyone as if they were friends and always used that yardstick in every phase of the business. From just talking and exchanging ideas and information to waiting for them after hours and of course giving them great discount prices.
When his sons David and Ira started to sell art supplies mail order they had to convince Jerry that the customer would have a very similar experience. Ever since then service, friendliness and great pricing have been the benchmark. Jerry would be proud of all we do in social media, product demonstrations and free art lessons. He would equally be amazed at the deals we can pass onto artists from around the world. His mission revolutionized an industry that generally only gave an artist a break if they bought a large amount of supplies. In Jerry's eyes everyone deserves a break. If you see the name Jerry's you can be sure that at Jerry's you are a VIP.
The Jerry Goldstein Foundation
Dedicated to Helping Artists and The Arts!
Through the Jerry Goldstein Foundation, Jerry's Artarama and so many others that have made donations throughout the years provided the opportunity to serve those in need from helping artists rebuild with hurricane or disaster relief to awarding scolarships and financial aid to young apsiring artists and most recently providing $100,000 in total to help artists in need affected from Covid-19.
It has always been the mission of Jerry to help with acts of kindness and his dream lives on today with the Jerry Goldstein Foundation and Jerry's Artarama.
100% Dedicated to Helping Artists!
A sale thanking customers for 53 years of supporting you has to be special
This sale is a giant thank you to every customer we as a company have or ever had. Our hot buys are usually limited to a portion of the huge array of hot buys we offer yearly. This week you get all them offered to you! The savings are truly unbelievable, and we are sure there is something for everyone. If we can make any Hot Buys even lower, we have also done that as well!
We would like to extend our gratitude
We've made all of these offerings and innovations over the years in an effort to support the artist community, who have yourselves in turn supported us! But this week in particular, marking our auspicious 53rd year in business, is one in which we would like to extend our gratitude to all our customers, artists and supporters through the celebration of our week long 53rd Anniversary Artist Appreciation Event
Tell Your Friends and Loved Ones About Jerry's
Our site not only features great artist materials and frames at super savings but also lots of demonstrations, links to our social media and over 4,000 free art lessons. Jerry's is about the artist life and we will continue to work to make it better.
See how you, art and Jerry's have impacted and changed the lives of so many in our My Story area.